A community that prepares students for the world ahead.
Our services across Santa Barbara County
Our mission is to connect businesses and individuals with schools and youth-serving nonprofit organizations that serve them, in order to improve public education in ways that support a more vibrant economy, the health of our community and the well-being of local children and their families.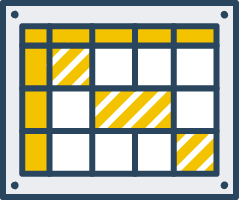 Volunteer & Career Readiness Programming for Schools
Request volunteer guest speakers and tutors, and schoolwide events such as Career Days and Mock Interviews for your campus(es).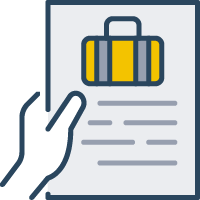 Job Readiness & Internships for High School Juniors and Seniors
Gain paid job readiness training and career coaching, then becoming eligible for a paid internship.
Free Computers & Tech Support for All Students and Families
Schedule a call with us to obtain your free computer or receive personalized help with internet/technology challenges.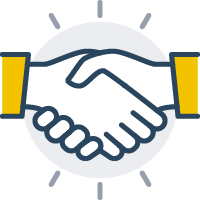 Business & Community Engagement
Join us to create meaningful ways—from volunteering to hosting interns—for your business or organizations, to invest early and often in our community's youth who will one day be our leaders and future workforce.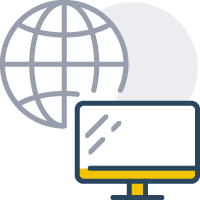 distributed to families in need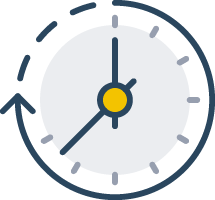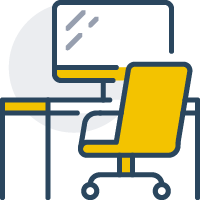 received job readiness training and work experience
Make a charitable donation to Partners in Education
La Colina Junior High School, 4025 Foothill Rd, Santa Barbara, CA 93110
Connecting our community and improving public education
Thank you to our partners that make all of this possible. Join us.